︎︎︎ Back to Blog
---

12.03.21


Blog #3 — Wh*re Realities


AVN demonetizing & my reflections on the realities of being a professional dominatrix navigating the digital sphere.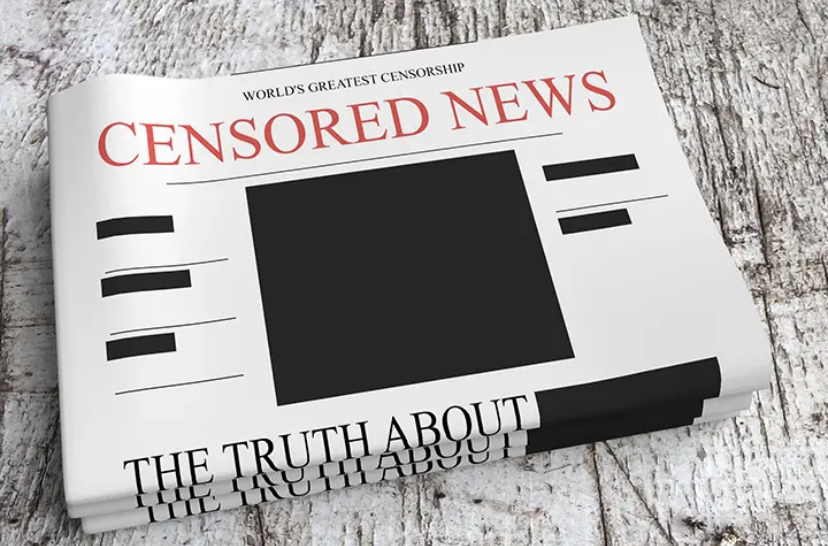 I was in a DC bar with friends when I mistakenly yet naturally checked my email. I received an email from AVN where they announced that they are demonetizing their website in 30 days. This news surprised me, but it should not have. Sex workers across all specialties experience deeply erroneous discrimination, criminalization, censorship, deplatforming and erasure.

I began my AVN during the start of the pandemic- a time where lots of us in-person sex workers had to move online in order to survive. I birthed my Twitter & AVN begrudgingly. Over time I grew to understand the strengths and beauty of having an online fansite; I connected with subs around the world, it pushed me creatively, connected me to sw community & it stimulated my exhibitionism. I also grew to intimately understand it's faults and limitations; I experienced censorship, 20% pay cuts to digital platforms, time-wasters, & content burn-out.

Subs may not understand how laborious it is to run social media. It is a 24/7 commitment to online engagement, creating content, self promotions/advertising, dms/messages/emails, creating customs/clips, writing captions, the list goes on and on. There is compounded stress when every single platform (e.g., Instagram, Twitter, AVN, Fetlife) have their own rules for what I am allowed to post & not post. These rules are constantly changing and becoming stricter and stricter over time. Without AVN, I plan on moving to a new fansite, but all of my options are lackluster, and the threat of demonetization/de-platforming is ever present due to SESTA/FOSTA.

These laws negatively affect everyone. If you do not already know about SESTA/FOSTA or the Earn It Act, explore this excellent resource to educate yourselves. I see social media as a way to verify to my clients that I am a REAL, respected, and safe Domme. I see fansites as a vehicle of connection between us. It is an intimate place for us to power exchange and play together, especially when physical distance separates us. I understand you all are sad about my AVN ending; I am sad too. When these digital spaces censor and deplatform ME it ultimately hurts US. It makes it harder and harder for US to connect and build a meaningful D/s relationship.

With all of this in mind, I will be trying out new fansites. I am starting a newsletter. I may try to find a way to sell content directly on my website. This fight for sex workers rights affects all of us. I just want to be your Domme in peace, but WE have to fight to make that happen.

Since AVN closing I have moved to Onlyfans. Click Here to subscribe to see the content I'm not allowed to post on traditional social media accounts. It's also a great way to chat before play.



---